photos of the all new 2014 Subaru XV Crosstrek Hybrid at the New York Auto Show March 29 - April 7, 2013 and the Seattle Auto Show October 16-21 2013
-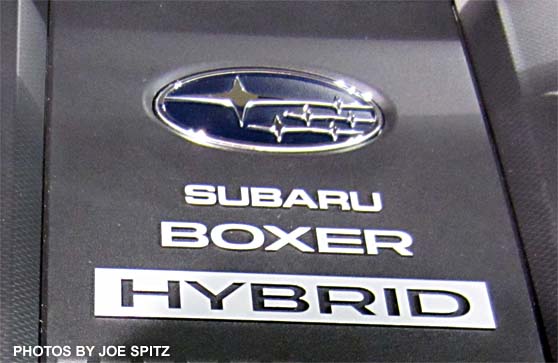 -
click for the
Hybrid Photos Page
exterior/interior
Are you Buying in the Northwest, Wa, Or, Mt, Id, Ak? Please contact me, Joe Spitz, internet sales selling Subarus in the Puget Sound area since 1996 Contact
-
Thanks for visiting. If you like this site, please tell friends about it.
You are here- http://www.cars101.com/subaru/crosstrek/crosstrek2014photos5.html, v 10.24.13
always subject to change, correction. comments, corrections, welcomed. All photographs, text, formatting © joe spitz :: unauthorized reproduction prohibited
2014 Crosstrek homepage I Cars101.com homepage, Contact Joe Spitz, Sitemap
Please read - this independent, unofficial, unauthorized Subaru research site is happily created and maintained by Joe Spitz. It is designed to help you learn about Subarus. It is not sponsored, authorized, supported or approved by Subaru or any dealer and is not connected to, affiliated with, or supported by a dealer. Always contact your local dealer. Inspect any car prior to purchasing. Use of this page indicates you understand information is always subject to change, correction, updating.
*********************************************************************************
-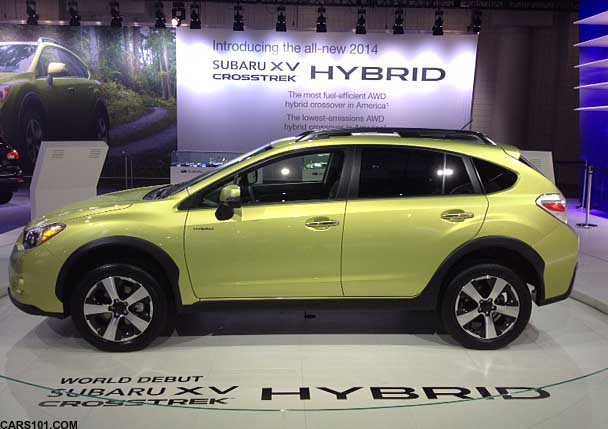 the all new 2014 Crosstrek hybrid at the New York Auto Show March 29-April 7, 2013
-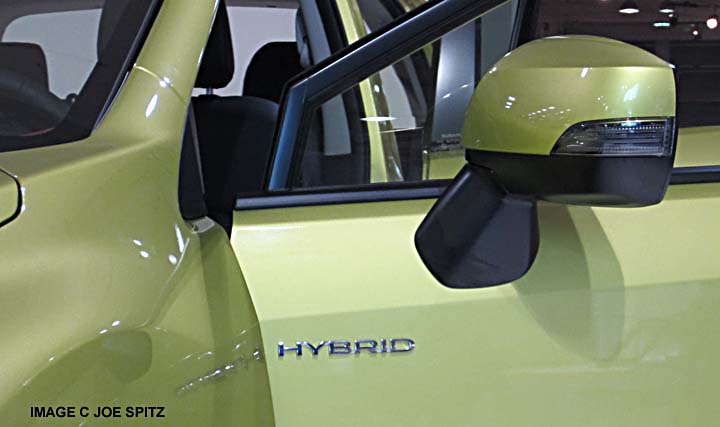 the only Crosstrek with turn signals in the outside mirrors is the hybrid
-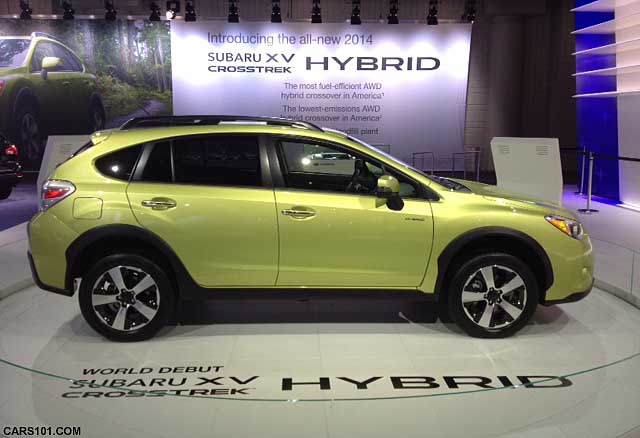 plasma green is only available on the hybrid
-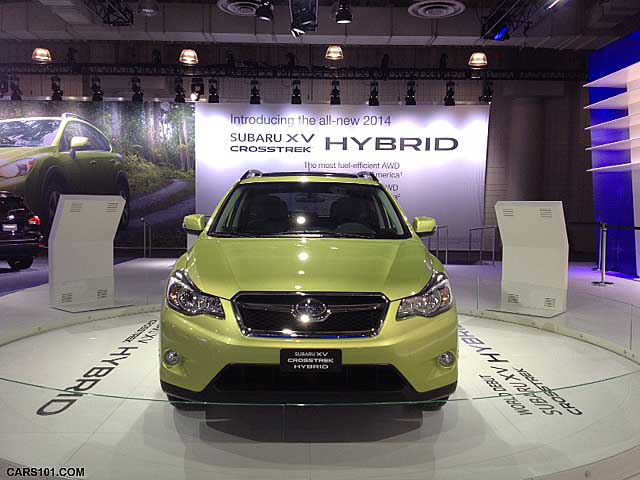 the front has a new active grill shutter
-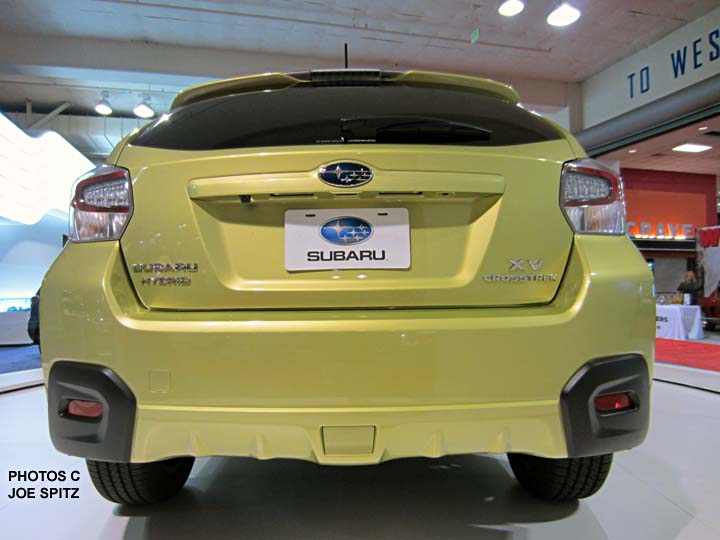 rear gate, Plasma Green
-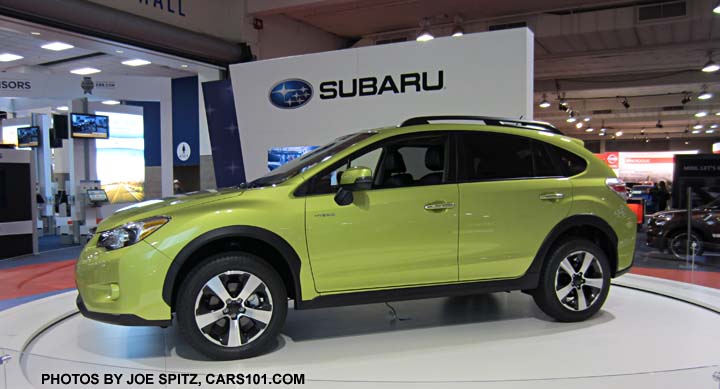 at the 2013 Seattle auto show
-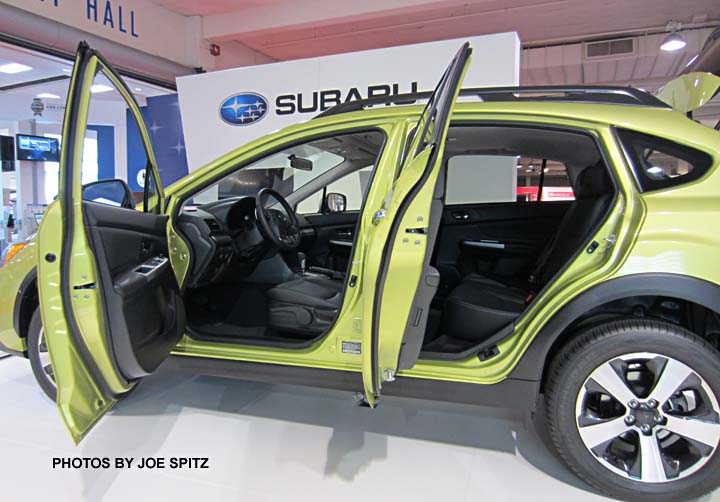 -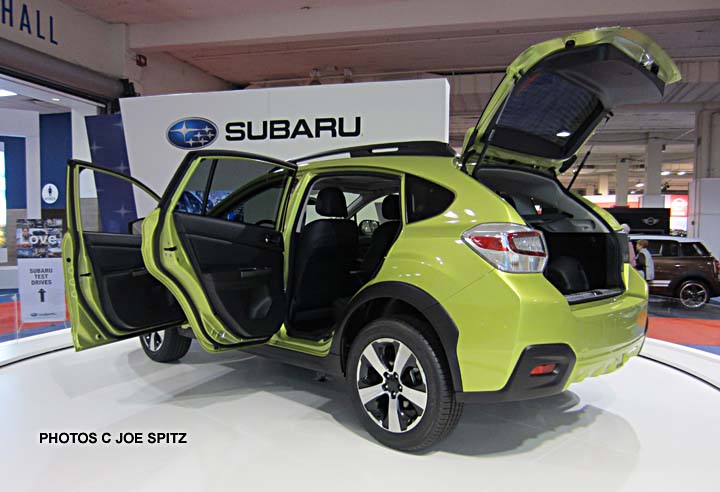 -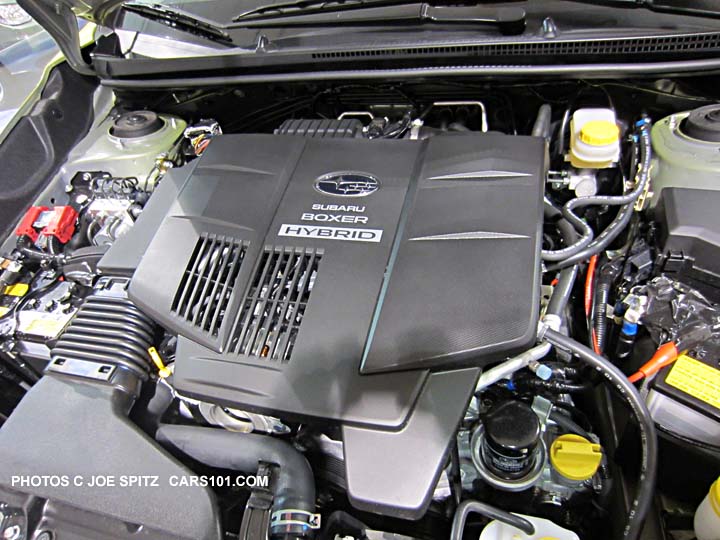 -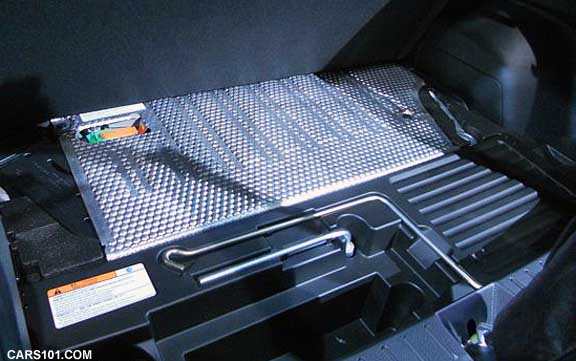 nickel hydride battery
-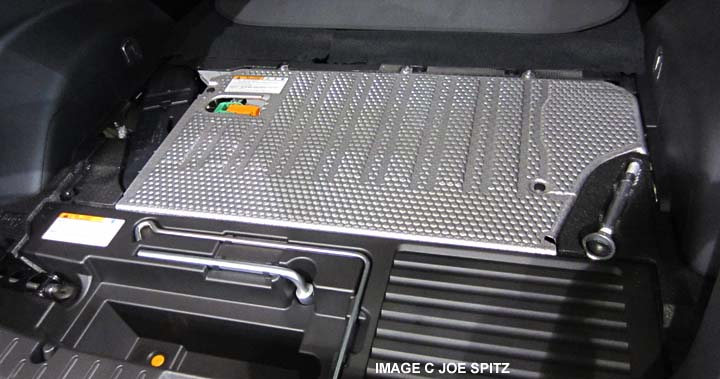 -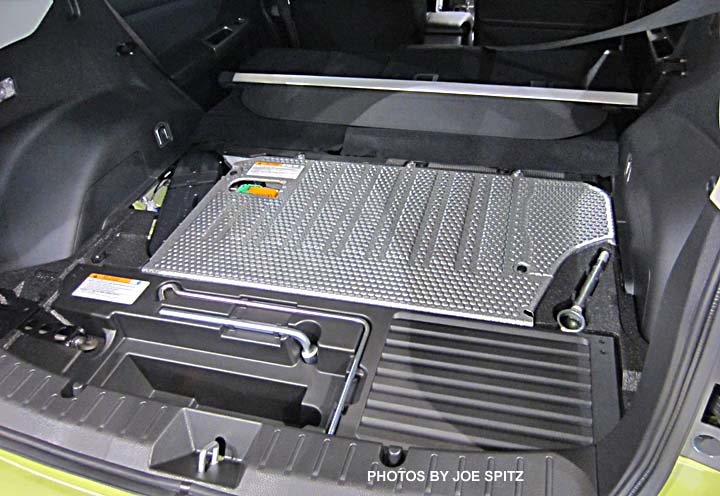 -
-