Exterior photos of the 2012 Subaru Legacy 2.5i, GT, 3.6R
this is 2012 Legacy exterior photograph page
scroll down
click for more interior images, options photo page I 2012 Legacy specs, options
*****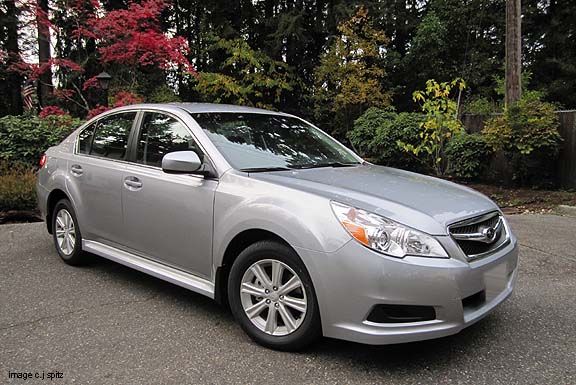 new for 2012- ice silver metallic pearl.
-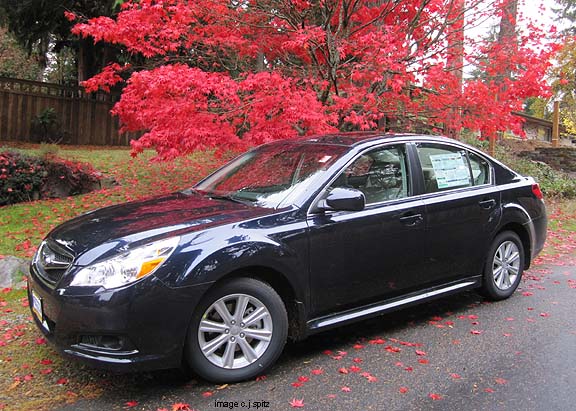 new color for 2012- deep indigo pearl
--

This unofficial independent Subaru research site by Joe Spitz is designed to help you learn about Subarus. It is not sponsored, authorized, supported or approved of by Subaru or any dealer and is not connected to, or affiliated with, any dealer. Always contact your local dealer. Information subject to change, correction.

Comments, corrections, tips welcomed. All text, formatting, photos © J. Spitz; unauthorized copying prohibited. Contact I Homepage I Sales I Sitemap

thanks for visiting. you are here: http://www.cars101com/subaru/legacy/legacy2012photos1.html v 3.10.12
---
CHECK BACK - NEW PHOTOS WILL BE ADDED
some of these photos are 2011 or 2010 models if they look the same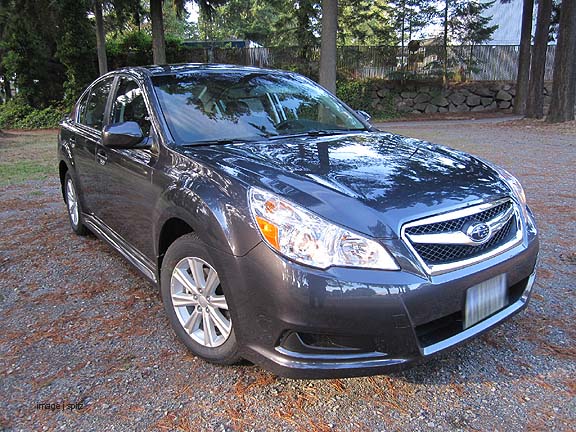 2012 Graphite Gray Premium- notice the 16" alloys, no fog lights.
-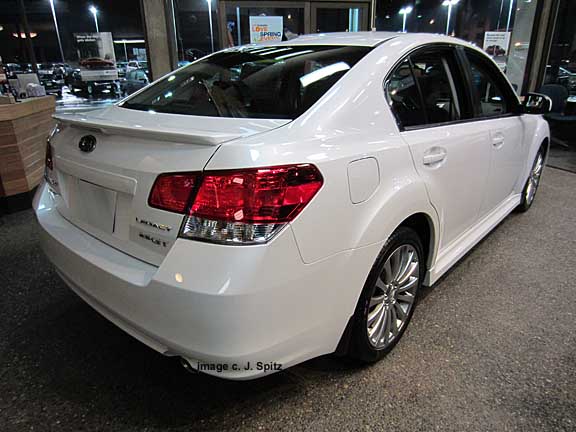 2012 Legacy GT (turbo) An uncommon model. with optional rear spoiler. white shown.
-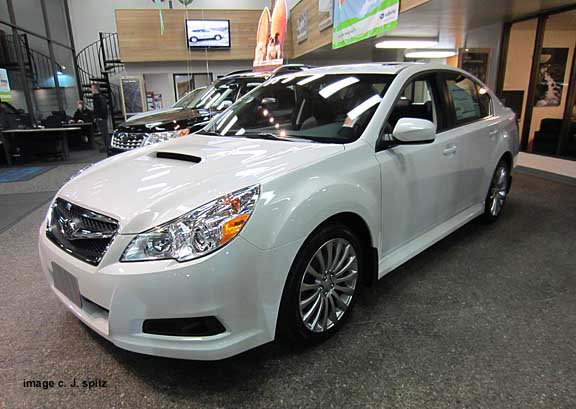 front view, Legacy GT sedan, white shown. 18" alloys
-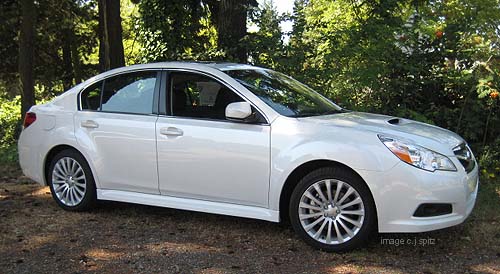 Legacy GT Limited, satin white shown. 2011 shown
******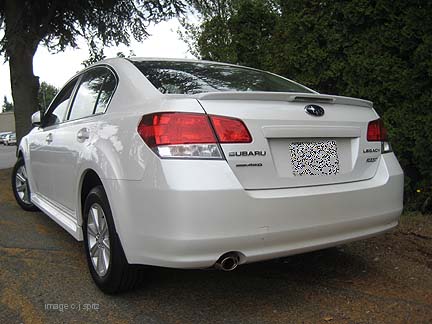 2011 with optional rear spoiler. Single exhaust means is a 2.5L 4cylinder
-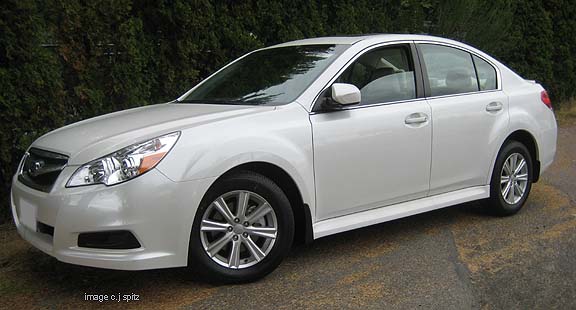 2011 2.5L Premium- 2.5L clues: the 16" alloy wheels.
-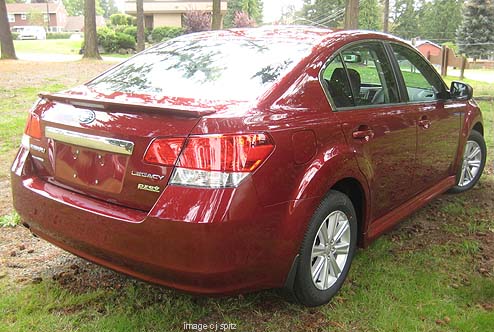 Ruby Red, 2.5i Premium, PZEV, with optional rear spoiler and optional chrome trunk trim
-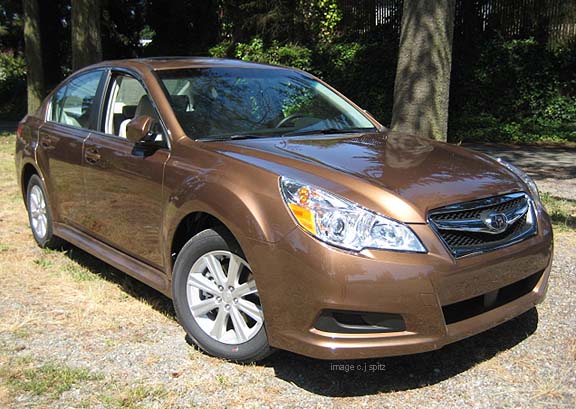 Carmel Bronze Pearl. Ivory interior. 2.5i Premium shown with 16" alloys
more photos will be added

as available

new color for 2012 deep indigo pearl. premium shown


satin white 2011 Legacy GT, standard with 18" alloys, hood scoop


satin white 2011 Legacy GT, standard with 18" alloys, hood scoop


Legacy sedan trunk opens wide


Legacy sedan trunk, with optional trunk cargo tray and with a seat folded flat
Please note- this is an unofficial, unauthorized website by Joe Spitz who is responsible for all and any content. Photos are welcomed.
This site is not authorized or sponsored by SoA or any dealership.
All information subject to change, correction, verification. Comments, corrections, tips welcomed. all text, formatting, photos © J. Spitz; unauthorized copying prohibited.