2015 WRX 4 DOOR SEDAN PHOTOS
from the LA auto show debut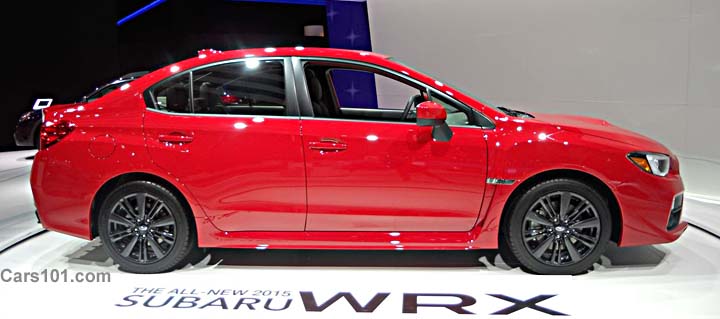 2015 Subaru WRX side view. Lightning Red shown
-
a page of photos taken at the WRXs debut at the LA Auto Show November 20, 2013
Click for the 2015 WRX and STI spec page, or the 2015 STI debut photo page with photos of the "Launch Edition" and Limited STI at Detroit's NAIAS January 2014
Note- this unofficial independent, unauthorized Subaru research website is by Joe Spitz in the Seattle area and is designed to help you learn about Subarus. It's not authorized, approved, sponsored, or supported in any way by Subaru or a Subaru dealer anywhere. Comments and links have been edited and summarized. All info subject to change, correction, frequent updating. Comments, tips, and corrections are welcomed and appreciated.

Thank you for visiting. There is no paid advertising here. If you like and use the site, please help spread the word and mention www.Cars101.com online, tell friends...
I sell Subarus in the Seattle and greater NW area. If you'd like to buy a Subaru please call me at 206 769-7821
you are here: http://www.cars101.com/subaru/wrxsti/wrxsti2015photos5.html v 2.19.14

Cars101.com homepage I contact info
-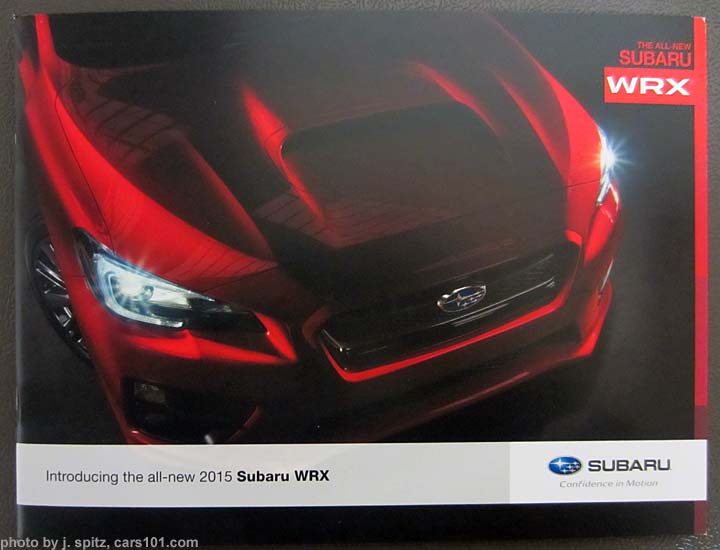 12 page 6"x8" mini brochure available December 2013
-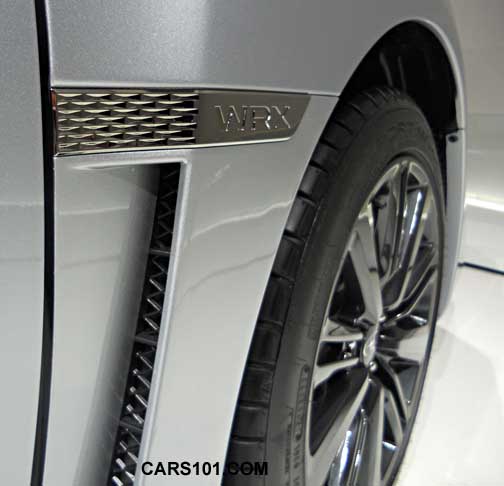 front WRX logo
-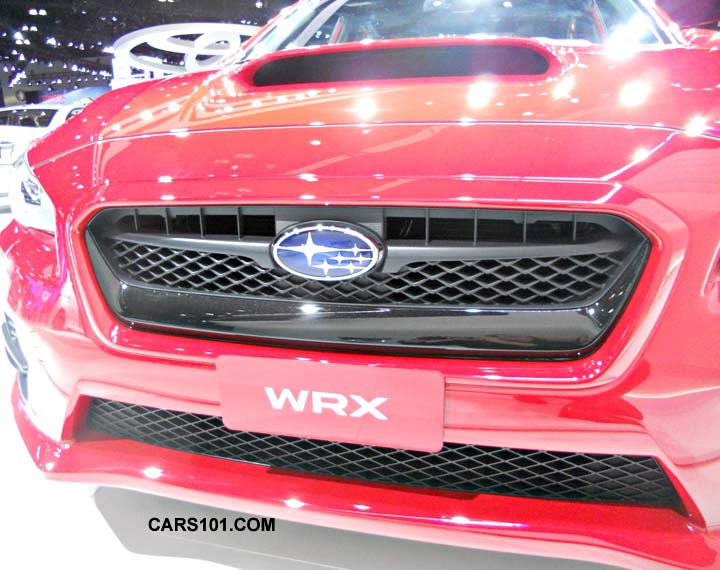 front grill
-
Dunlop Sport Maxx tire
-
Lightning Red- all are 4 door sedans, there is no 5door hatchback 2015 WRX
-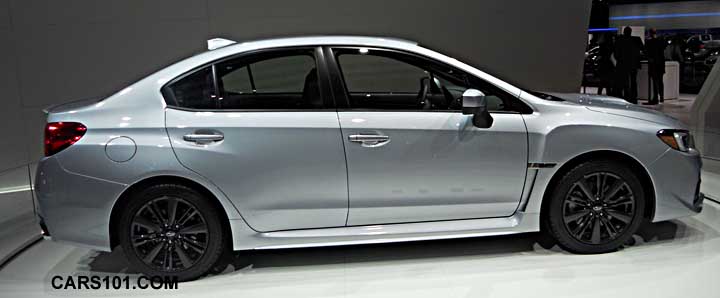 Ice Silver sedan.
-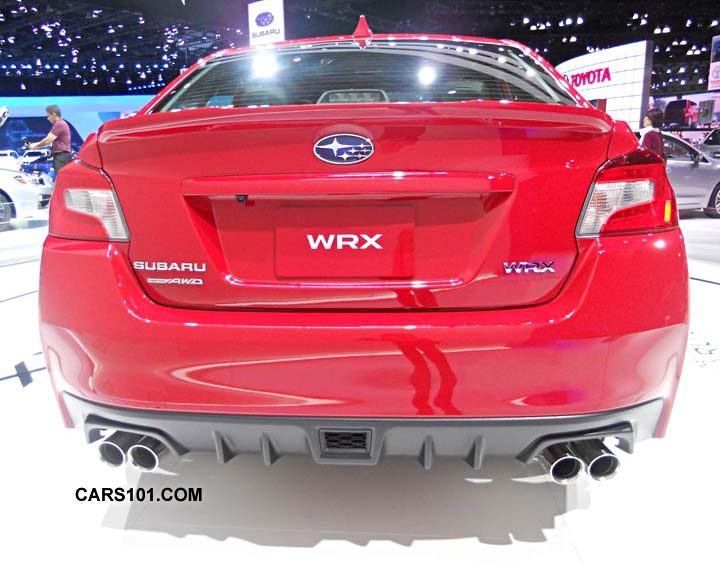 trunk. All 2015 WRXs are 4 door sedans. There is no 2015 hatchback or wagon
-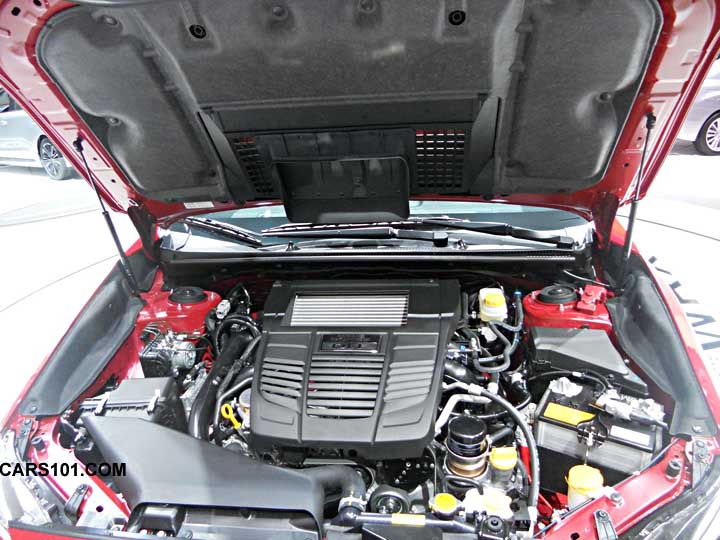 engine compartment. Notice the struts holding up the open hood (no hood prop)
-

front logo, left side, lightning red shown



side view, lightning red 2015 Subaru WRX sedan
-




LEDs


open trunk, with rear seat folded down


ice silver 2015 WRX trunk


outside mirror



hood prop holds open the hood


steering wheel with flat bottom!



CVT model steering wheel, with yellow circles showing paddle shifters and SI Drive


close-up of the SI drive, CVT only


WRX gets a 6 speed manual transmission


the WRX has an optional CVT


center console


new optional Pushbutton start button on left replaces key. With navigation



new CVT transmission. Shown with pushbutton start and navigation


front passenger door



front passenger seat


front sport bucket seat


headrests are now tiltable- shown tilted forward


rear seat


rear seat with passenger side folded down


close-up of rear cup holder



blank